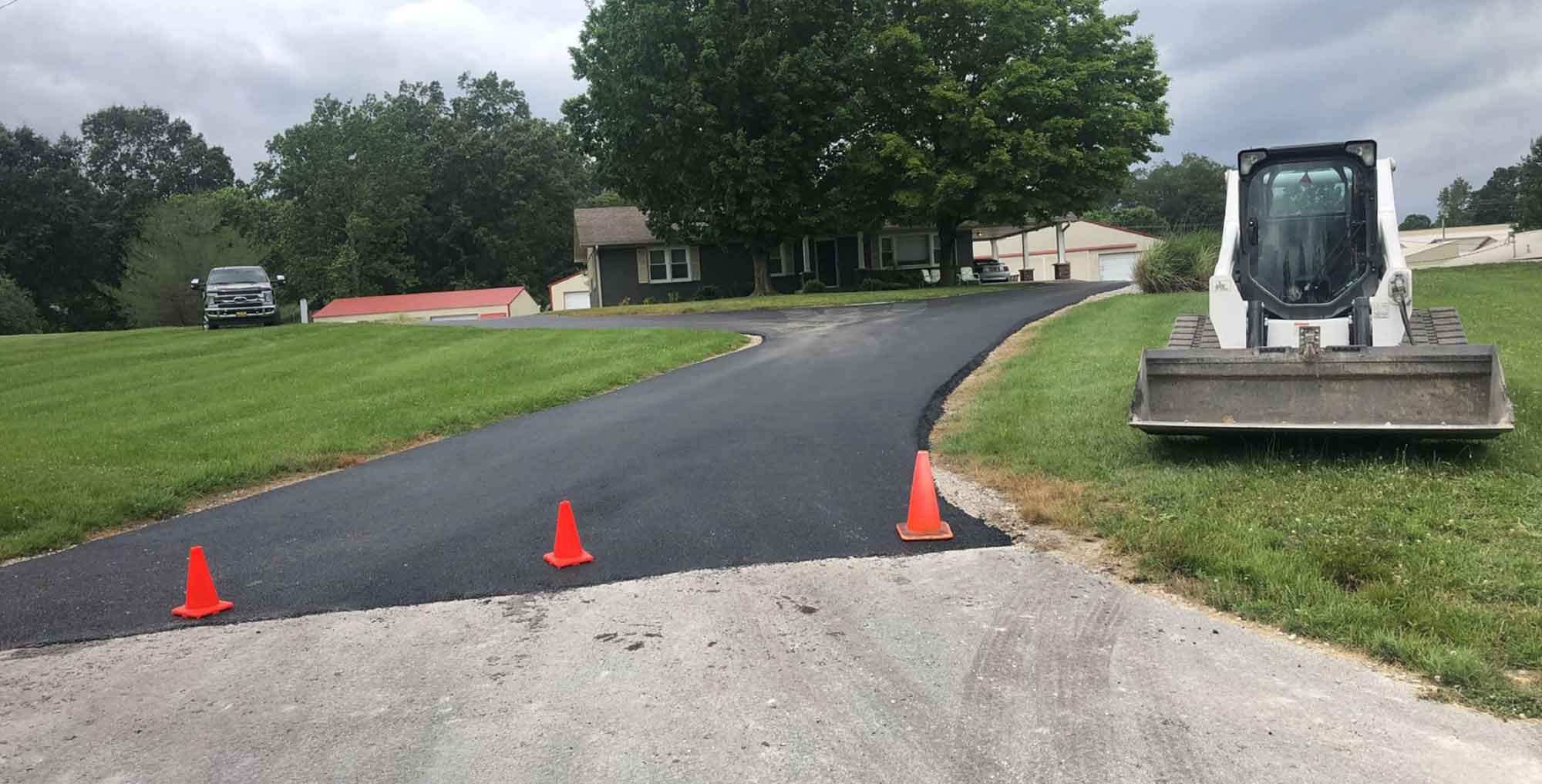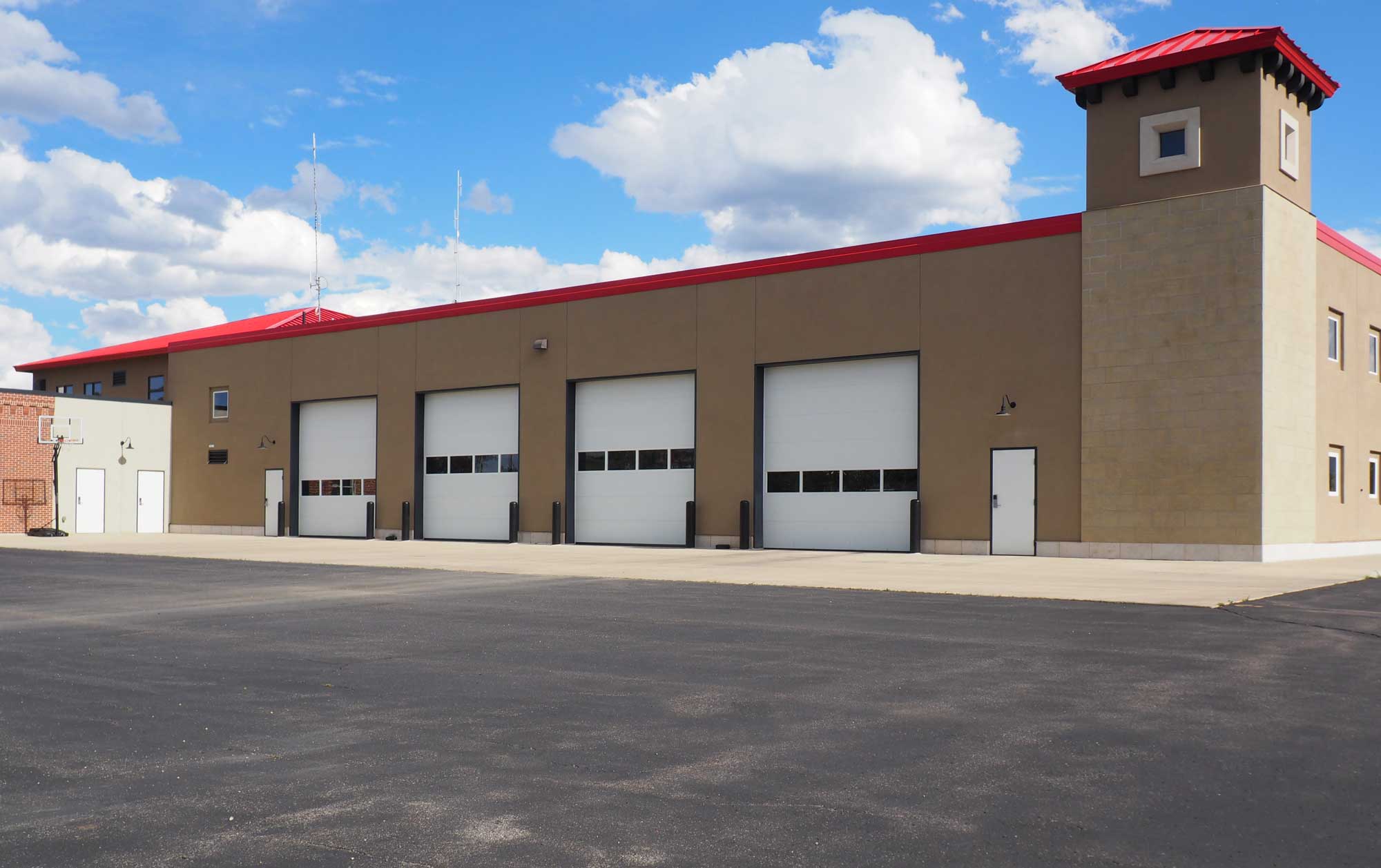 Call Willie Today for a Free Estimate!
WDY Asphalt Paving
WDY Asphalt Paving has been in the business since 1978, backed by a reputation for delivering quality work in a timely fashion. Our experienced team welcomes residential and commercial paving projects, from driveways and culverts to parking lots and road repairs. We're even able to help with striping and sealcoating. Give us a call and know you're dealing directly with the owner. We're ready to deliver results that speak for themselves.
Proven Pavers, Delivering Exceptional Asphalt Surfaces
Asphalt is durable and looks great on both residential and commercial properties. It's a cost-effective way to replace your gravel and dirt with a stable surface that's ready to stand up to heavy wear and tear. To get the best surface, paved by an experienced asphalt contractor, make the decision to call WDY Asphalt Paving. With experience across all types of projects, we make sure your investment in asphalt is one that serves you dutifully every day.
For residential property owners, we're the paving company in Bowling Green, KY to call for driveway installation and repairs, as well as paving for culverts and farm lanes. We can also sealcoat your installation to protect it from the elements and wear over time. Let us help you increase the value, appeal and versatility of your property with proper paving.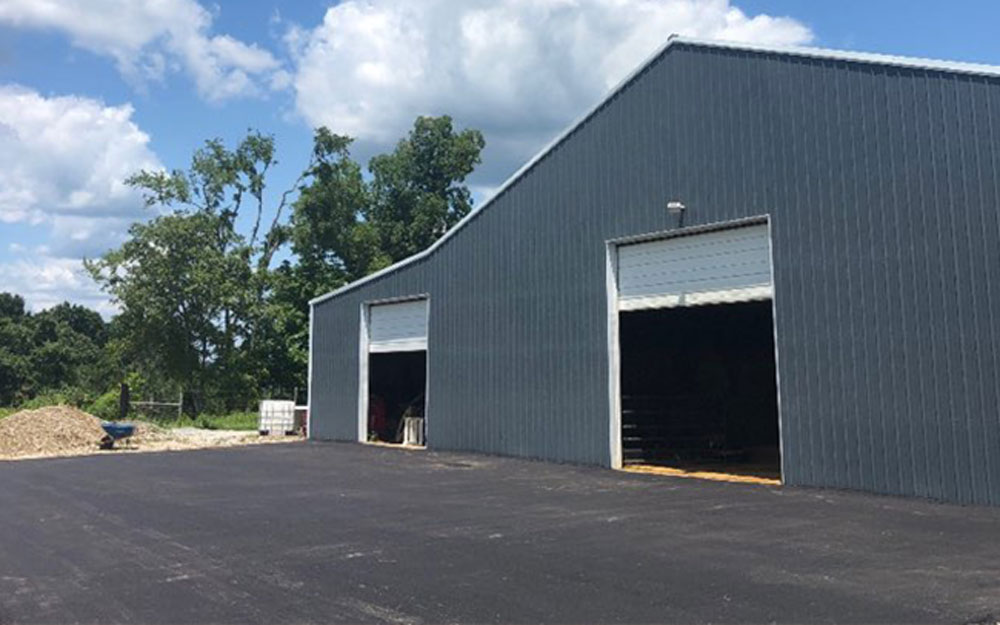 When it comes to commercial projects, we're your all-in-one paving, striping and sealcoating company. Call us for a complete parking lot paving, as well as DOT and ADA compliant striping. Our capabilities extend to roadwork and auto lot paving, as well. No matter the size of the project or the level of work you need to complete your asphalt installation, we'll do what it takes to deliver perfection.
Part of what sets us apart is our reliance on state-of-the-art technology and self-performing capabilities. The owner is on-site for every job, making sure our reputation for excellence is being upheld by our well-tenured staff. Let us introduce you to a paved surface that meets your needs and exceeds your expectations! Our mission is to pave Bowling Green, KY to perfection—let us make your project our next success.
We have same-day appointments available in local areas, for your convenience!
A self-performing company, our owners are on the jobsite from start to finish.
We stand proudly behind all work done and will do whatever it takes to be perfect.
Our operation uses only the best, up-to-date equipment, delivering superior results.
Our staff is comprised of long-term employees with more than 20+ years of experience.
Perfectly Precise Paving
No matter what your asphalt paving project calls for, WDY Asphalt Paving delivers. Call us for a quote on residential or commercial jobs, from parking lots to driveways, culverts to sealcoats.
Contact Us Call Now
Paving and asphalt company serving both residential and commercial clients from the following areas:
Bowling Green, KY
Rockfield, KY
Oakland, KY
Woodburn, KY
Roundhill, KY
Jetson, KY
Woodbury, KY
Smiths Grove, KY
Auburn, KY
Morgantown, KY
Franklin, KY
Scottsville, KY
Warren County, KY
Edmonson County, KY
Butler County, KY
Logan County, KY
Simpson County, KY
Barren County, KY
Allen County, KY
And more!