Commercial Paving in Bowling Green, KY
Businesses depend on well-paved surfaces to present themselves and accommodate their customers. W.D.Y. Asphalt Paving provides the commercial paving services Bowling Green, Hadley, Rockfield, Alvaton, and Plum Springs, KY businesses need to establish themselves. We're the contractor businesses call when they need parking lot striping and paving, as well as general roadwork and anything else that requires precision paving.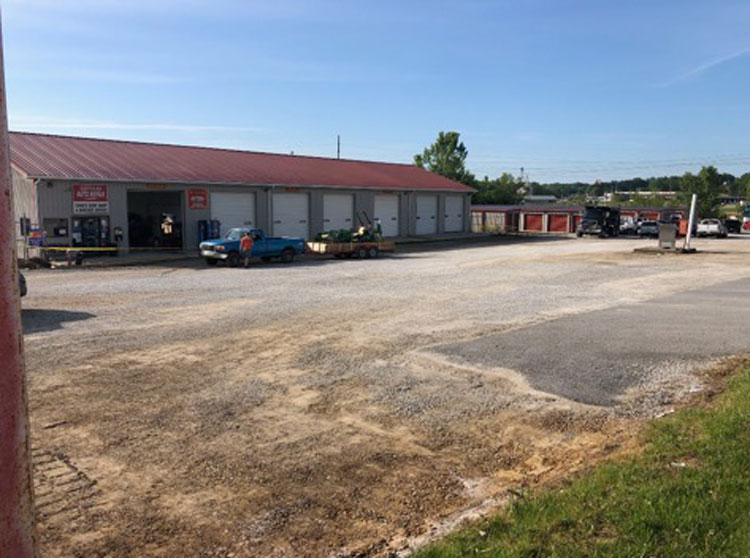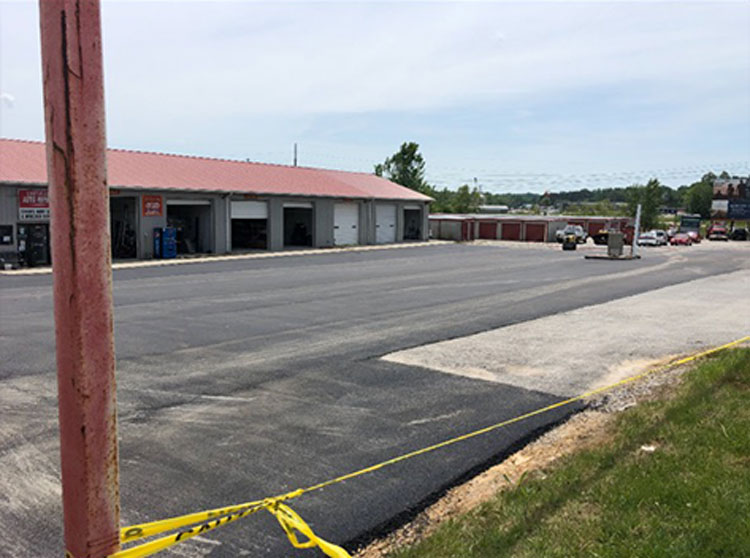 Parking Lot Asphalt
Having a place to park is important for keeping customers coming through the door. We pave parking lot asphalt of all sizes, including small lots (<12 spots), strip mall parking and large lots. Our team welcomes your parking lot striping and paving projects in any capacity, from simple square lots to multi-lot installations. Don't forget to ask about parking lot asphalt repair and sealcoating.
Roadwork
Road traffic can leave asphalt ripped and cragged. For gravel or dirt roads, it's even worse. As a road repair company and accomplished road paving contractor, we're available for roadwork projects in any capacity. From private drives to access roads, look to us for asphalt that stands up to traffic.
Car Lots
Our work on lot paving extends to car dealerships throughout Bowling Green, KY. We're responsible for many of the dealership lots in the area, and our paving excellence is trusted by car dealers to provide a smooth surface for cars, customers and employees.
Sealcoats
Sealcoating is the best way to protect your asphalt from damages caused by UV light, moisture, heavy traffic, oils and much more. It's applied to paved asphalt surfaces, leaving behind a glossy sheen. The coating itself prevents anything from seeping into the asphalt structure, preserving its integrity for longer.
Striping
We're capable of providing precision parking lot striping in compliance with DOT and ADA standards. Whether it's just a few spots or a complete lot, rely on us to put the finishing touches on your lot and make sure everything from parking spots to pedestrian thoroughfares are well-labeled.
Need Something Paved
W.D.Y. Asphalt Paving is a proven contractor for all types of commercial paving projects. Let us imbue your surfaces with quality, so they stand up to commercial-grade wear and tear for years and years to come. Reach us today at 127-041-89595 to begin discussing the scope of your residential or commercial paving project.